From the initial consultation I had with Katie and Andrew, I knew that I would fall in love with their wedding. What I didn't know was that I would want to build a time machine, take Katie with me, and have her plan my own wedding! :)
During their
engagement session
I learned that Katie and Andrew met when she started a job at
Must Have Outdoors
a few years ago. They are such an adorable and sweet couple. What a great wedding to end the summer with! Katie and Andrew's wedding was a perfect example of country-chic. Gorgeous!
Thank you so much for allowing me to be part of your day Katie and Andrew!! I loved everything about it.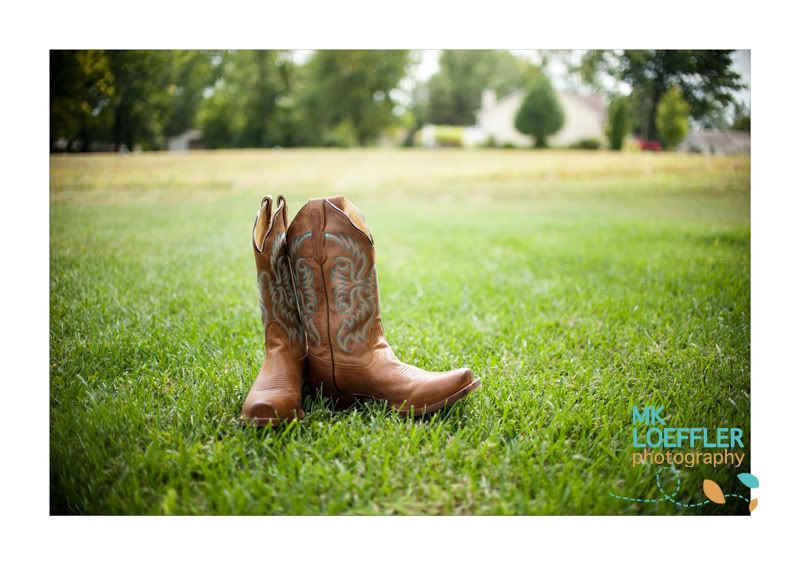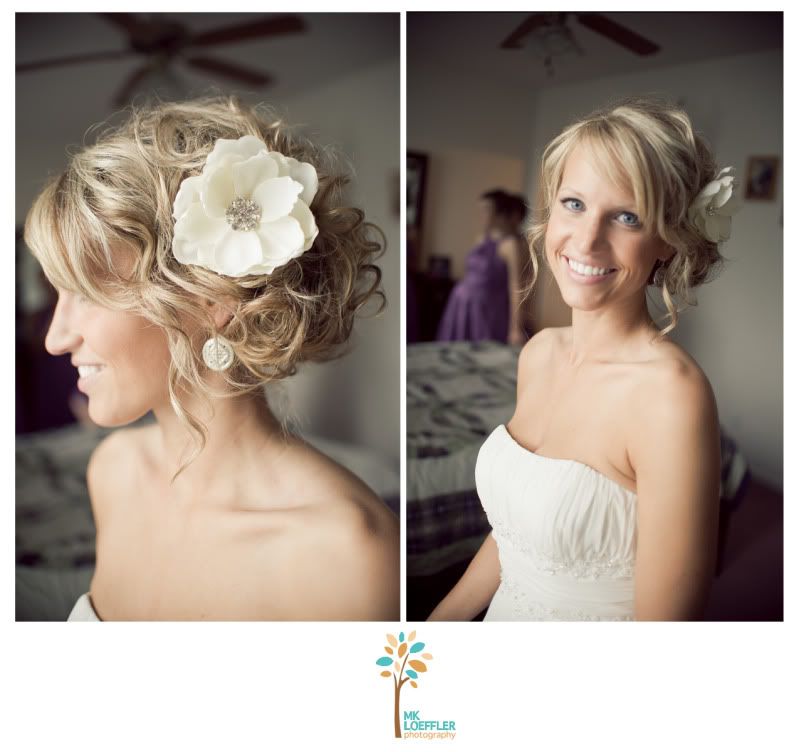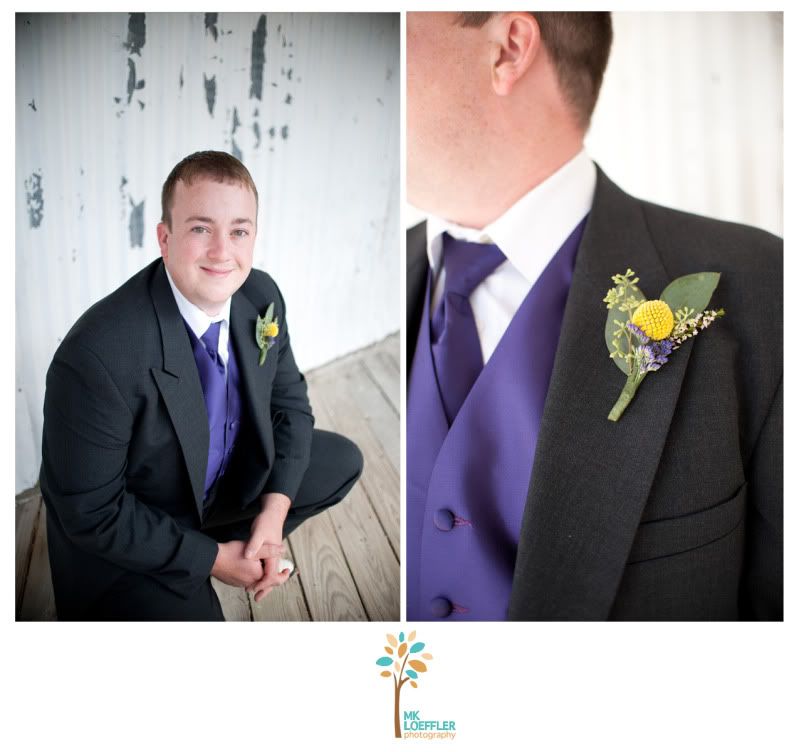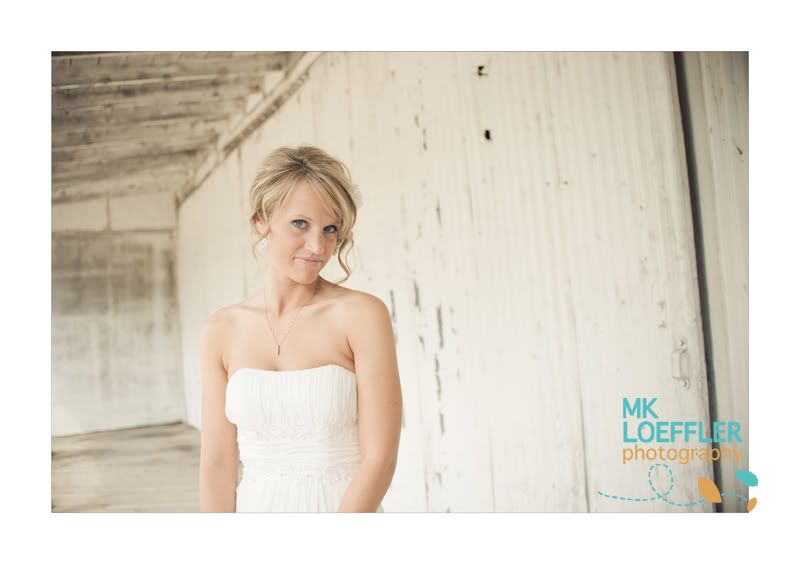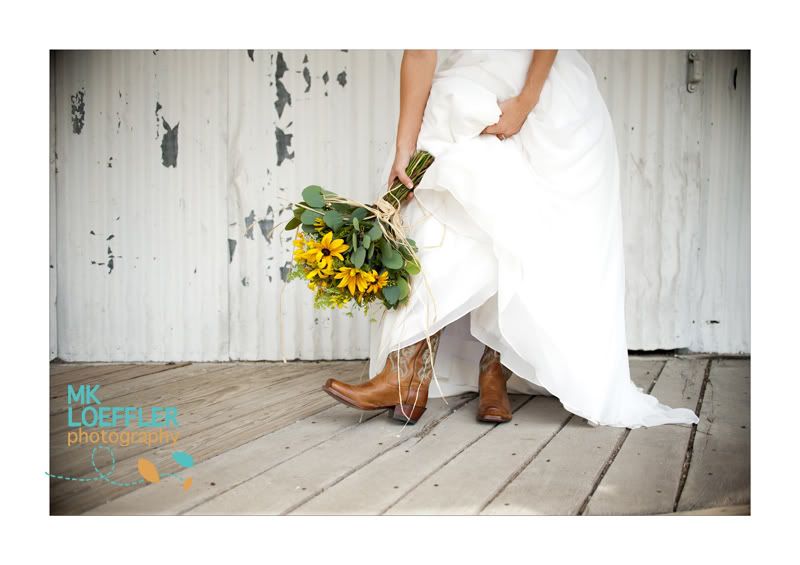 Hand painted signs, mason jars, and wildflowers. Does it get any more adorable?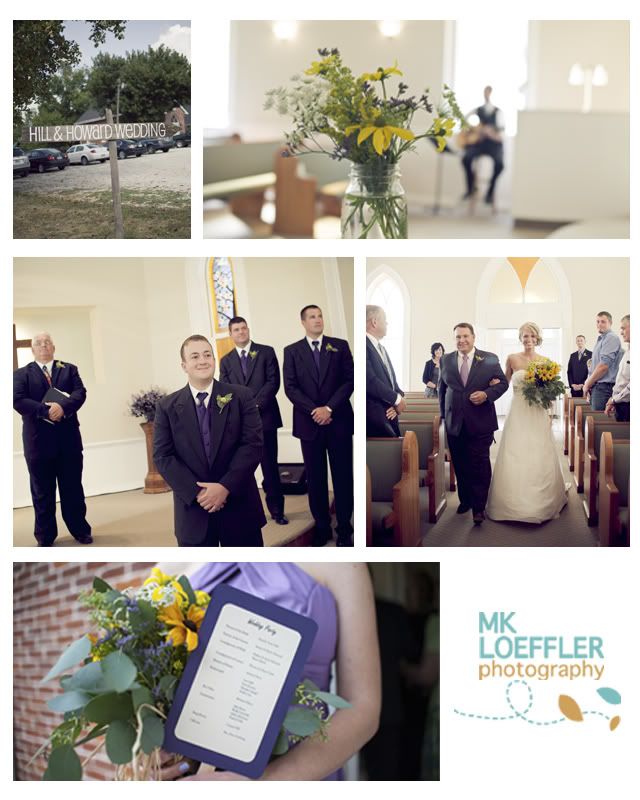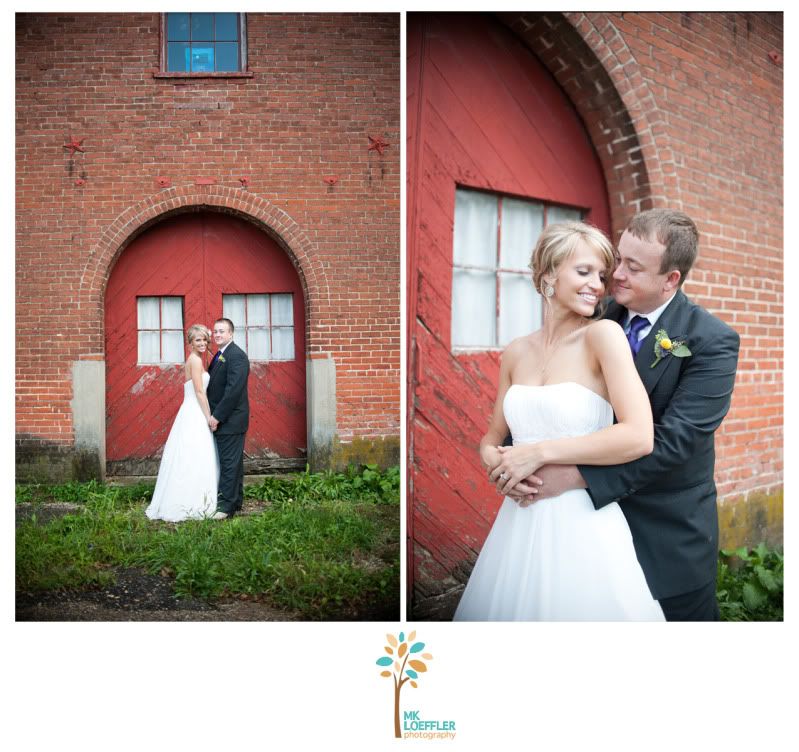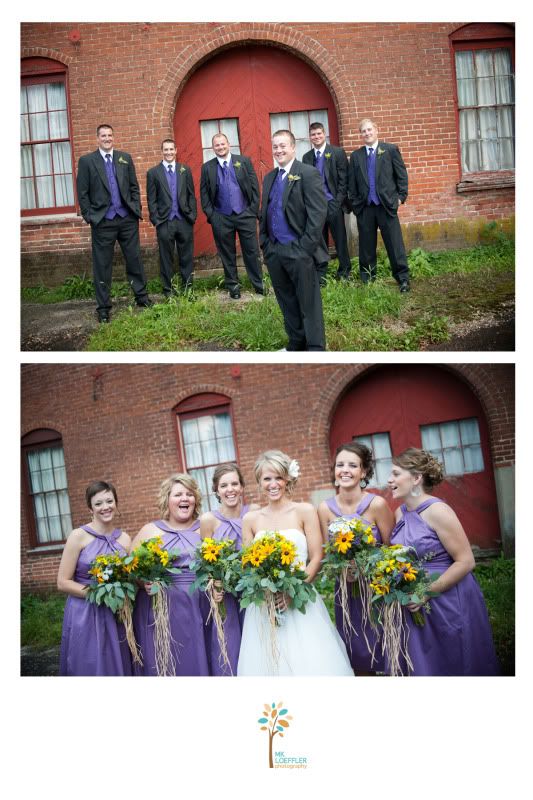 Stunning- Katie you are STUNNING!!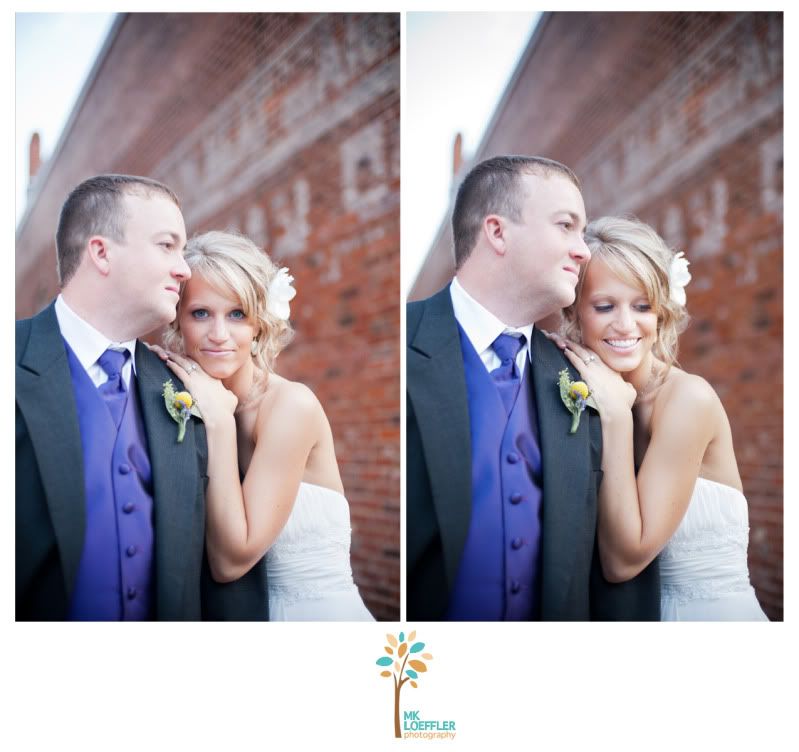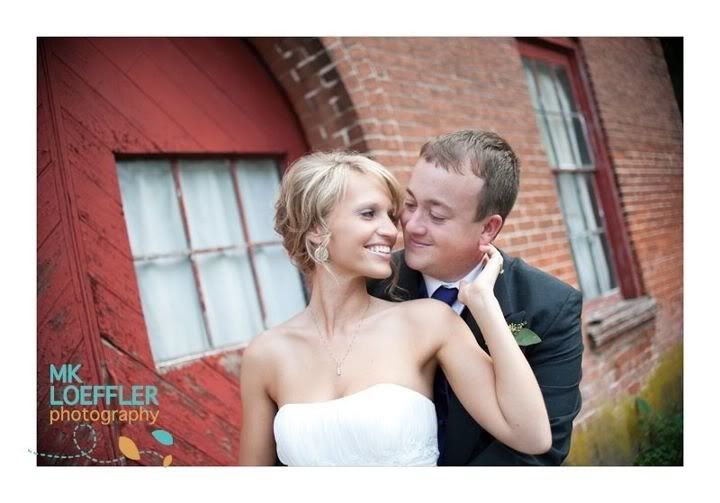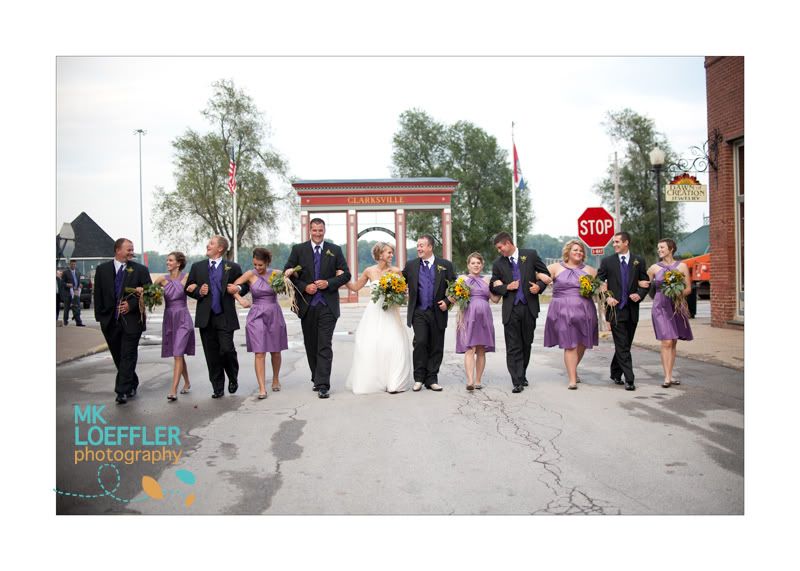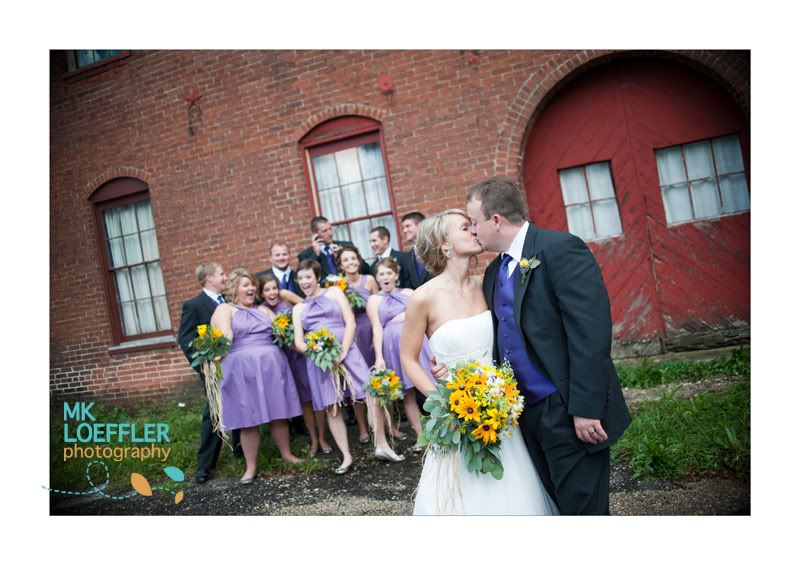 One of my favorite things about the wedding was the reception venue. Can you say gorgeous? I loved the cute, handmade, country details at The Apple Shed.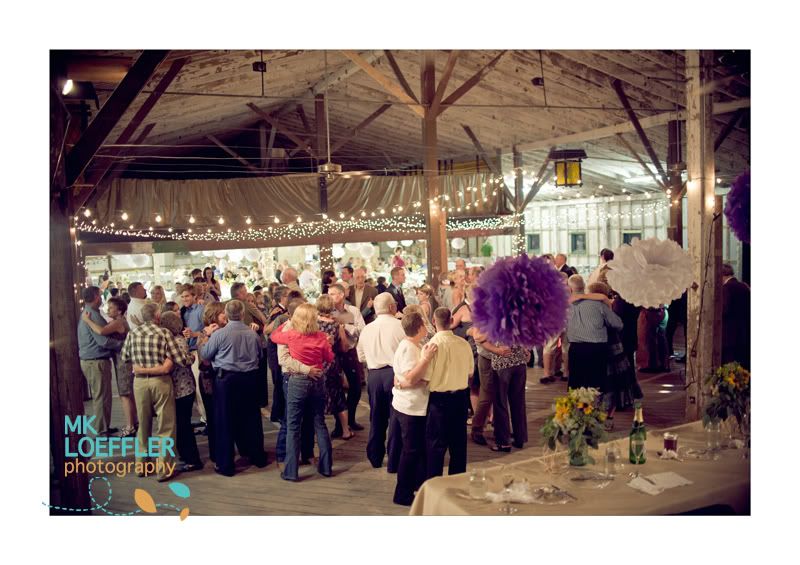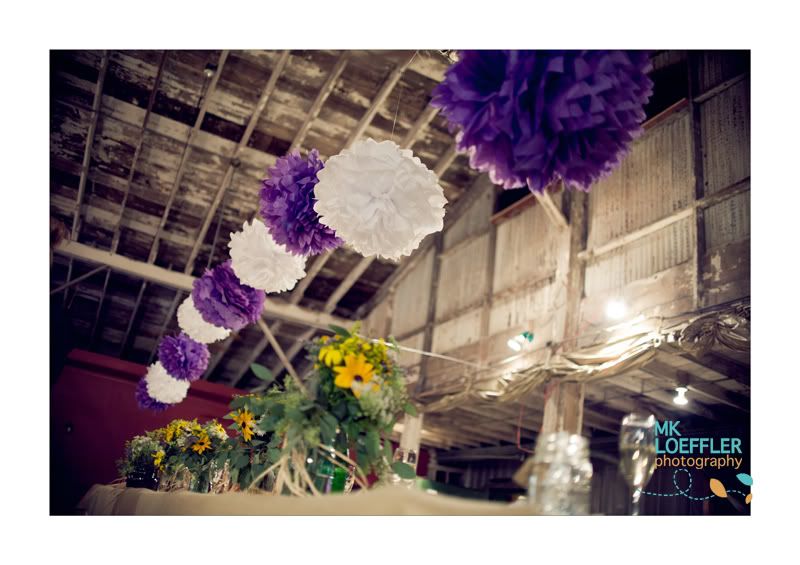 I think I was laying on the floor to take this one on the left- 35 weeks pregnant. I think it was worth it. :)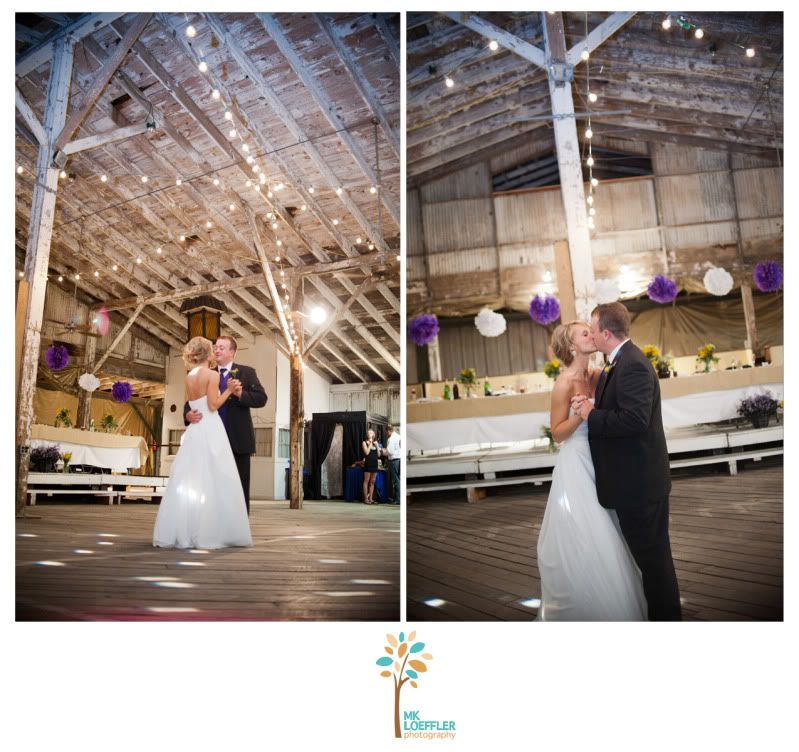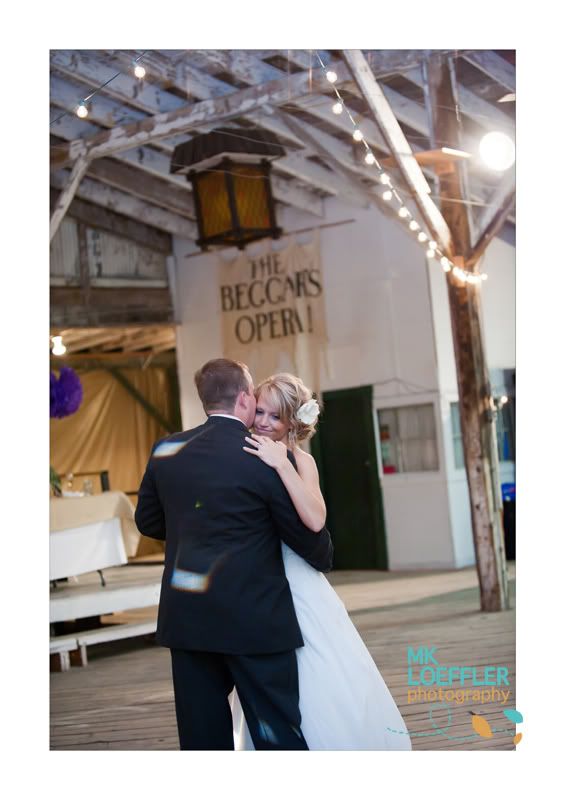 Names: Katie and Andrew Howard
Ceremony: Ramsey Creek Church, Clarksville, MO
Reception: The Apple Shed, Clarksville, MO
Flowers: Banquet Florist, Bowling Green, MO
Cake: Susie G. Cakes, O'Fallon, MO
Hair and Makeup: The Hair Company, Bowling Green, MO
Click here to view a slideshow of their wedding day!
Also, thank you to
Kristina Cipolla
for being my sidekick for the day!! :)